'It is wildfire right now': Monoclonal treatments paused as COVID cases rise in Brevard
'It is wildfire right now': Monoclonal treatments paused as COVID cases rise in Brevard
---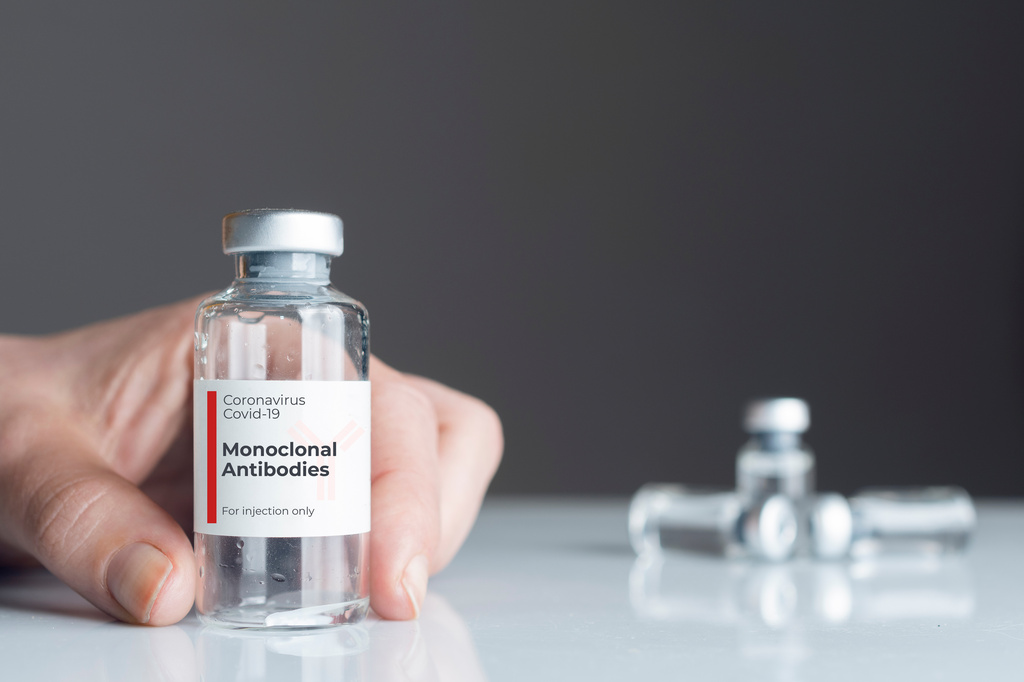 A much-touted weapon in the COVID-19 fighting arsenal that was heavily promoted by Gov. Ron DeSantis and many health officials might now be out of commission because of omicron: monoclonal antibody treatments.
The FDA and ASPR released a joint statement Thursday that monoclonal antibody treatments might not be an effective treatment against the highly-contagious omicron variant of the novel coronavirus. In the face of the news, health officials now are increasingly urging residents to vaccinate as omicron spreads.
In a statement released Dec. 23, the FDA announced that "data show that it is unlikely that bamlanivimab and etesevimab administered together or REGEN-COV will retain activity against this variant."
As a result, the statement added, the assistant secretary for preparedness and response at the U.S. Department of Health and Human Services decided to suspend its distribution of the antibody treatment REGEN-COV and the combination treatment of bamlanivimab and etesevimab.
---
https://www.floridatoday.com/story/news/2021/12/23/covid-cases-rise-brevard-county-monoclonal-treatments-suspended/8996262002/