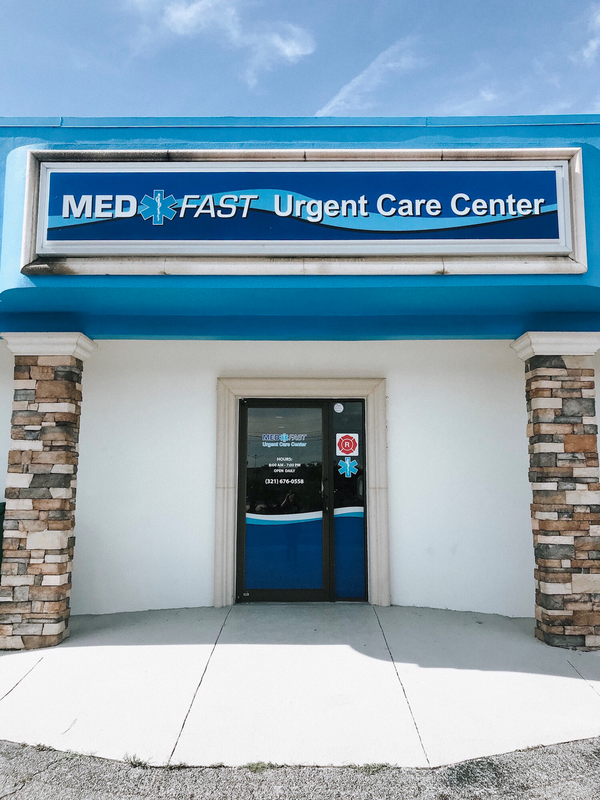 Address:
2113 Sarno Road.
Melbourne, FL 32935
Get Directions
Phone: 321-676-0558
Fax: 321-622-3588
Hours of Operation: 7:30AM-7PM, 7 Days a Week
Our Melbourne Urgent Care Center is conveniently located on Sarno Rd.
Medfast Urgent Care Center in Melbourne offers many of the same services as hospital Emergency Rooms but much faster and in a convenient, professional environment. Our average wait time to see patients is less than an hour, compared to busy hospital Emergency Rooms, which can sometimes take up to five or even six hours. When you have a minor injury or illness, work related injury or need a work or sports physical, Medfast Urgent Care Center in Melbourne is there to serve your medical needs.
Melbourne Medfast Urgent care is open 7 days a week, 363 days a year. When accidents and minor emergencies happen unexpectedly, the Medfast Urgent Care staff is here to accommodate your needs! We look forward to the opportunity to serve the Melbourne community.
MAP
---