Occupational Health Services & Workers Compensation Care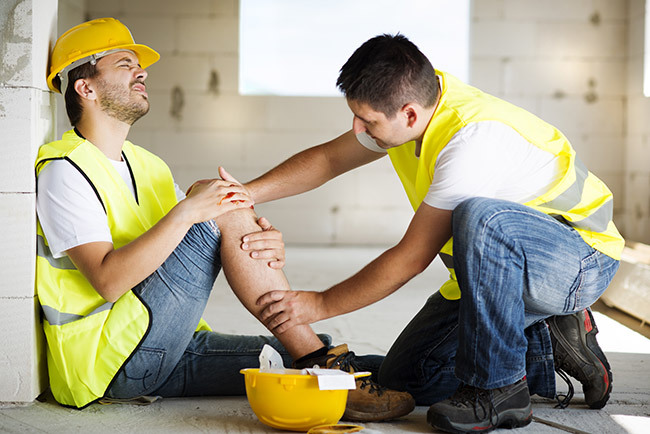 MedFast Urgent Care offers a comprehensive list of employment services, to help maximize your employee health and productivity. With 10 locations throughout Brevard County we can help your employees save on travel time and minimize workplace interruptions.
For more information or to set up an employer account: Call (321) 802-3311 or email us at info@medfastcare.com.
Occupational Health Services
Physical Examinations
DOT Physicals
Audiometric Testing
Vision Testing
Drug Screening
Lab Services
Electriocardiograms (EKG)
Pulmonary Function Testing (PFT)
Respirator Clearance Exams (OSHA)
Vaccinations
TB Testing
X-Ray Services
Work-related Injuries
Medfast Urgent Care Centers are able to provide treatment and ongoing care for minor work-related injuries that are covered under Workers Compensation Insurance.
Some of the injuries we treat are:
Slips
Falls
Fractures
Sprains and strains
Back injuries
Sciatic pain
Repetitive motion injuries
Soft tissues injuries
Carpal tunnel syndrome
Lacerations
If you are injured at work, we are fully prepared to treat your injury quickly, and provide follow-up care and treatment under your employer's Workers Compensation Plan. Just give us a call or come to your nearest Medfast Urgent Care Center.