Physicals & Workers Compensation Care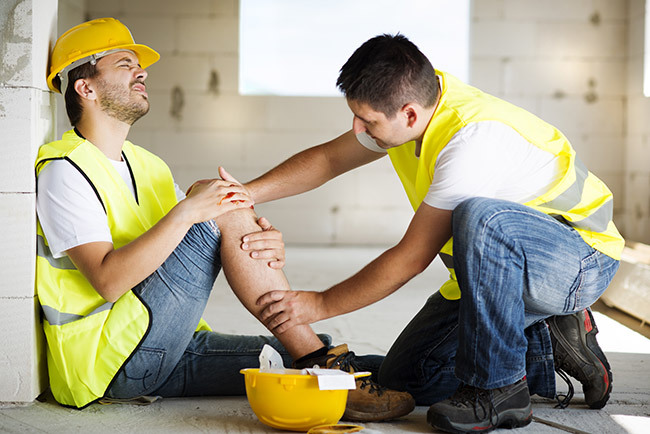 Medfast Urgent Care Centers are able to perform physicals for school, sports, and pre-employment screenings. We are also able to treat your work-related injuries and provide on-going care for you under Workers Compensation.
Physicals
Medfast Urgent Care clinics are able to provide the following physicals quickly and easily:
Pre-Employment Physicals
DOT Physicals - Appointment is needed
School Physicals
Sports Physicals
Call or come in today to schedule your physical at any of our convenient locations.
Work-related Injuries
Medfast Urgent Care Centers are able to provide treatment and ongoing care for minor work-related injuries that are covered under Workers Compensation Insurance.
Some of the injuries we treat are:
Slips
Falls
Fractures
Sprains and strains
Back injuries
Sciatic pain
Repetitive motion injuries
Soft tissues injuries
Carpal tunnel syndrome
If you are injured at work, we are fully prepared to treat your injury quickly, and provide follow-up care and treatment under your employer's Workers Compensation Plan. Just give us a call or come to your nearest Medfast Urgent Care Center.