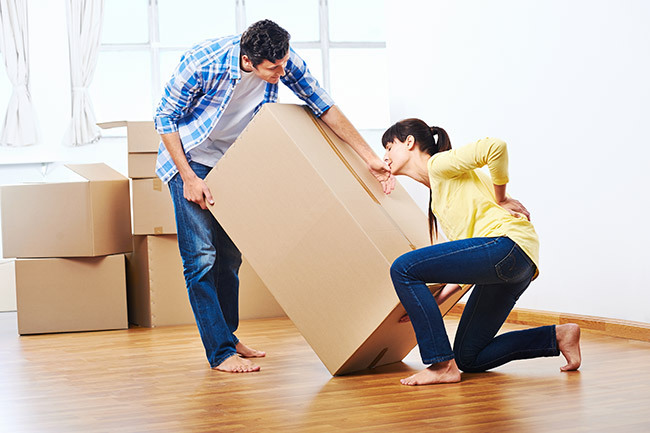 The human spine consists of more than 30 bones called vertebrae, which are held together by muscles, tendons and ligaments and cushioned in-between by discs. A problem or injury to any part of the spine can cause back pain. In some cases, back pain is mild to moderate and is basically an annoyance. In other cases, it can be excruciating and sometimes even debilitating.
Causes of back pain can include conditions affecting:
the bones
the discs between the vertebrae
the ligaments around the spine and discs
spinal inflammation
spinal cord and nerve damage.
Most back pain, even cases of severe back pain, will resolve and go away without treatment in two to four weeks. To help your back heal, you should completely rest in bed for a day or two and keep any strenuous activities to a minimum. Over-the-counter pain medications often help reduce back pain, and the application of cold or heat to the painful area can be especially effective. Surgery is usually only considered for back pain as a last resort.
Call your doctor if :
Your back pain hasn't improved after three days of bed rest
Your back pain is constant or intense and is not getting any better
Your back pain spreads down one or both legs, especially below the knee
Causes weakness, numbness or tingling in one or both legs
Seek Emergency Medical Care When
Call 911 or emergency medical help if your back pain:
Occurs after a high-impact car crash, a bad fall or other trauma
Causes bowel or bladder control problems
Occurs with a fever
Medfast Urgent Care Centers offer fast, professional medical treatment for back pain. Our average wait time to see patients is less than an hour, compared to Hospital Emergency Rooms, which can sometimes take longer than three to four hours and are much more expensive. We are professionally staffed with highly-skilled, licensed doctors and nurses, and fully equipped to handle testing and treatment for back pain.